After Summer is out now!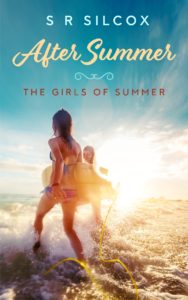 For two young women, the spark of summer love is only the beginning.
Can young love prevail against the powerful force that controls their fate? In this new young adult romance from SR Silcox, two young women must put everything on the line for love, justice, and something much bigger than themselves.